Roundtrip Service - What Is It and How Does It Work?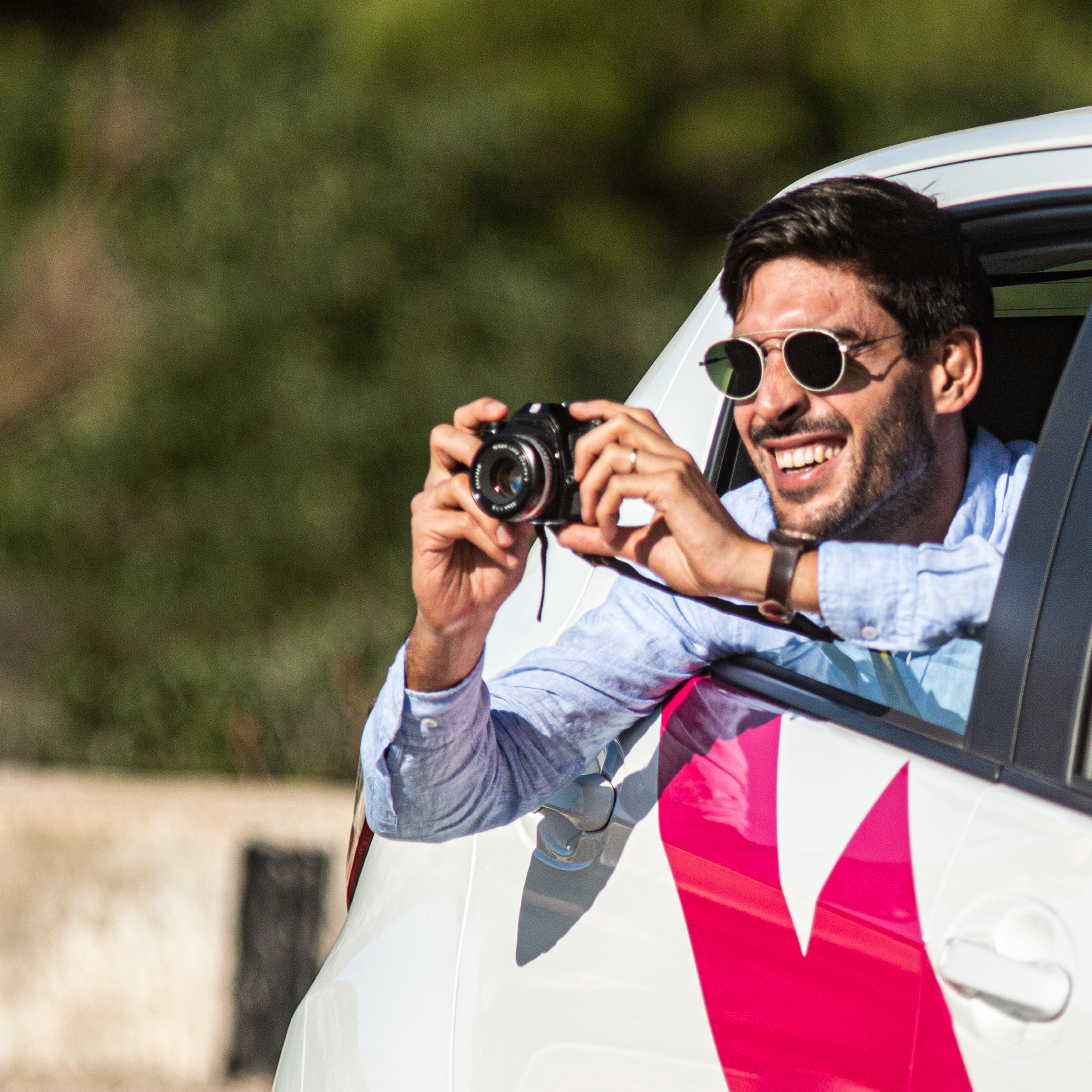 Our Roundtrips are all about giving you the convenience to own a car for a few hours up to a few days, all without having to buy one!
Booking the New Roundtrip Cars
Booking a roundtrip can be done through the GoTo app, by tapping on "Plan Trip". you can pre-book up to 3 months in advance.
Car Model
The roundtrip cars are Hybrid Toyota Yaris. The Yaris is easy to get along with. Equipped with a lot of comforts, it's a great car built through Toyota's 20 years of experience in building hybrids like the Prius. The controls are very simple and easy to understand. It's a car that will delight you whether you're used to driving electric cars or petrol fueled ones.
Fueling
Since it's a hybrid, the Yaris may need to top up on petrol at some stage during your rental period. We have agreements with a local network of petrol stations that we regularly work with. During working hours, you can fill up at these stations without paying anything.
See the list of the petrol stations here.
If you need a late-night or weekend fuel top-up, you will need to pay for the petrol at one of the self-service stations and let us know. We will issue a refund to your credit card for the verified fuel amount.
We will give you €4 of driving credit for fueling the cars, which you can spend on your next trips.
Ending Roundtrips
Roundtrip cars are hired for 2 hours up to a number of days. Once the booked and prepaid time is over, you just drop off the car at the spot where you picked it up. It's really that simple.