There and back again with GoTo Roundtrip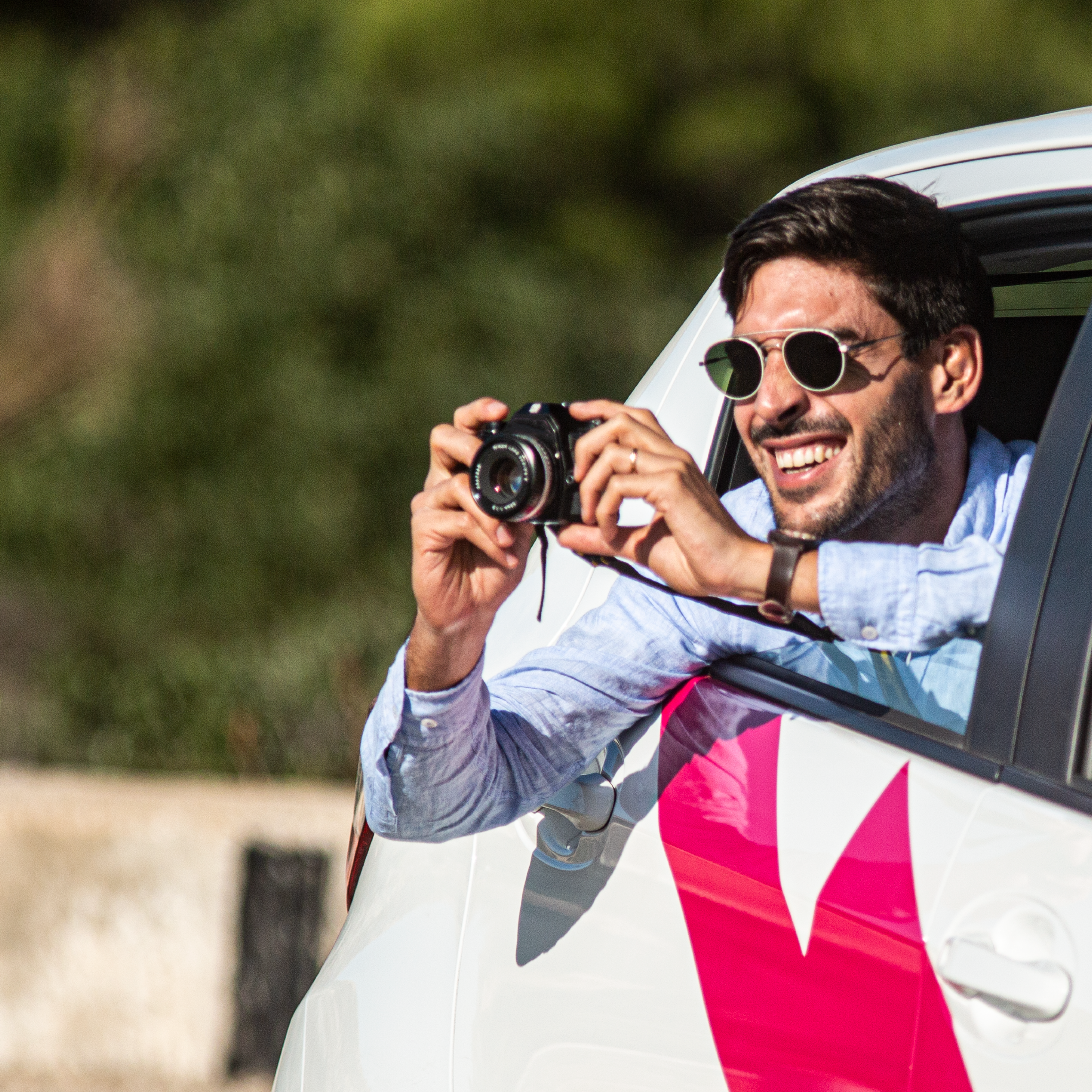 Here at GoTo, we know that when it comes to travel, every journey is a little bit different. What happens when A to B doesn't cut it?
That's where GoTo's Roundtrip service comes in.
Why should you book a Roundtrip?
GoTo Roundtrip is perfect for people wanting to book a vehicle for a whole day or even just a few hours, with multiple stops. Our Roundtrip cars are available across Malta and Gozo, so you're never far away from a ride.
You can book up to 3 months in advance, so you know that your transport needs are covered. Fuel cost is on us - click here to learn more on how to refuel one of our roundtrip cars - https://www.goto.com.mt/refuel. Roundtrip is the way to get around the island for those wanting flexibility, affordability and travel on their own terms.
Our RoundTrip service is great for camping trips, shopping sprees, and sightseeing. How about that upcoming trip to Gozo? You'll find our vehicles just left of the Mġarr terminal on Triq Ix-Xatt.
Pricing is Simple.
With our GoTo Smart Plan, Roundtrip vehicles are €3.99 per hour, or just €30 per day - the first 10km of every trip is completely free!
How to Book?
Booking is easy.
Open the GoTo app,
Select "Plan Trip",
Choose the dates you require the vehicle,
Choose one of the rides available
There you have it!
Limited Offer!
For one week only we're also offering 2 hours free driving credit on all Roundtrip journeys. That's €8 free driving credit* valid between 14/07/2021 and 21/07/2021 - just use the promo code "JOURNEY" when planning your trip.
Transport sorted. Download the app today
GoTo. We've got the wheels for it.
*rate per KM applies. 0 - 49km at 0.40c / 49km onwards at 0.30c